11/4
Friends, allow me to tell you a harrowing tale. Well it's not much of a tale really, it's just this: I never had an engagement party. (Cue the tiny violins.) My engagement was lengthy, and my best friends have always been scattered all over the known universe, and, well, it just never happened. Technically, friends or fam are responsible for hosting your engagement party, just as they would be responsible for bridal showers, bachelorette parties, etc. etc. But I say, hey, if you want it bad enough – make it happen all by yourself. (We're all for bucking tradition around here.) There simply aren't enough excuses to wear a sequined dress in life, and an engagement party is certainly one of them.
If you're hosting your own engagement party (or a rehearsal dinner, or bachelorette shindig) Target is of course, the place to hook yourself up with everything you'll need to entertain with finesse. Their new theme "Be Yourself, Together" is the perfect motto to employ as you plan your ideal engagement party. You are co-hosting, after all! Find a way to put your talents on display. Do you make a mean mixed drink? Be sure you're stocked up on barware, and if you're not, just dash to Target to find all your cocktail-making staples, like these Libbey Classic Martini Glasses, an OXO Softworks Cocktail Shaker, or an OXO Double Jigger.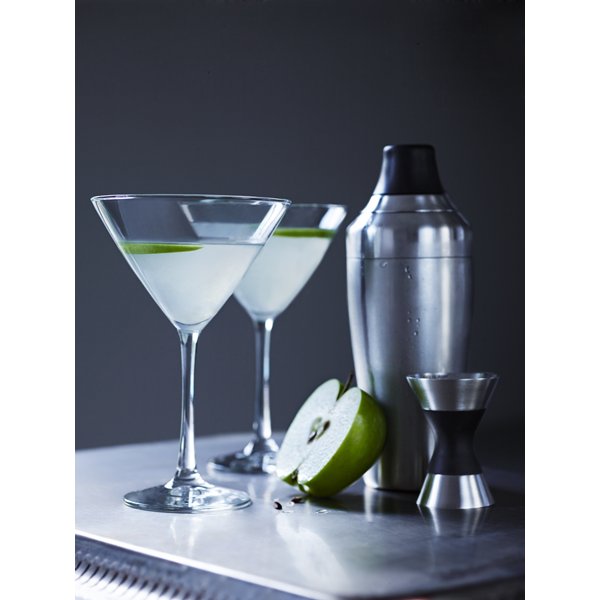 If your significant other can whip up a surprisingly good batch of baked edibles, put their talents on display! Mini cupcakes? Mini quiches? Mini donuts?! Keep the drinks flowing, and surround your guests with simple, elegant finger foods. Make sure you have a few attractive serving platters handy, and if your kitchen is currently without a KitchenAid Mixer, such as this one…
…I'm going to have to insist that you add one to your Target Wedding Registry, pronto. (Our KitchenAid mixer literally changed our lives. Can you say that about YOUR small kitchen appliances?!)
And speaking of wedding registries, creating a Target Wedding Registry is an insanely boss experience (radar gun fun!) – if you haven't looked into to setting one up yet, either as your main wedding registry, or a supplemental wedding registry, we highly recommend doing so. People love an excuse to pop into Target, and finding your wedding registry at a Target Wedding Registry kiosk will be easy peasy for everyone – including those who aren't yet internet savvy enough to locate your online registry in the vast expanse of the world wide web. (Lookin' at you, Grandma!)
ANYHOW, as I was saying, Target has all the big items on your dream wedding registry list – don't believe me? Check out their Target Wedding Catalog. And give it a good once over, because if you'd like to win a $25 Target gift card, all you have to do is leave a comment below telling us what your fave Target Wedding Catalog product is!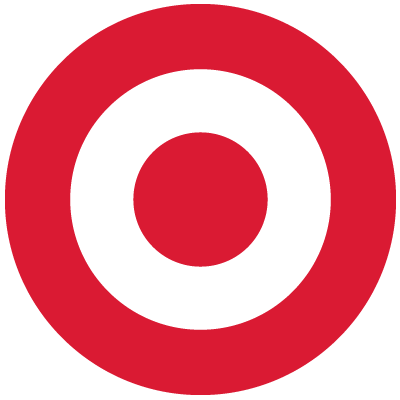 After you've checked out the bizarrely beautiful, fully interactive Target Wedding Catalog, and created your ideal Target Wedding Registry, be sure to follow along for all the registry fun on Twittter, Instagram, and Pinterest with #TargetWedding!
Content and/or other value provided by our partner, Target.