6/11
I know, I know, the Royal Wedding is sooooo six weeks ago. But Pippa made such a splash in her slinky Alexander McQueen maid-of-honor gown that she became an instant fashion icon, and the requests for a similar look haven't stopped!
Here is the original. It's absolutely striking in its simplicity: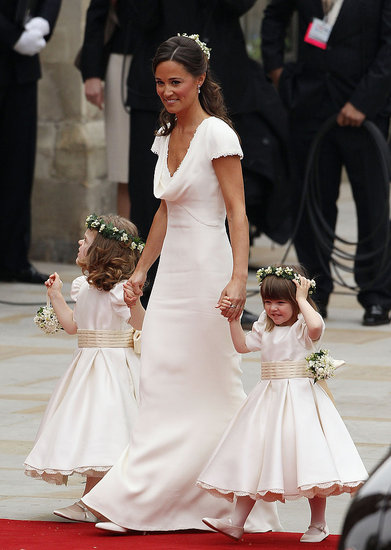 Source
And here are some options for those of us who can't afford McQueen. Best of all, these gowns can all be ordered online or bought at the mall. No more waiting several months for your dress to come in!
First, a direct knockoff.
JS Collections, $220:
And some more "inspired by" options:
BHLDN, $1400: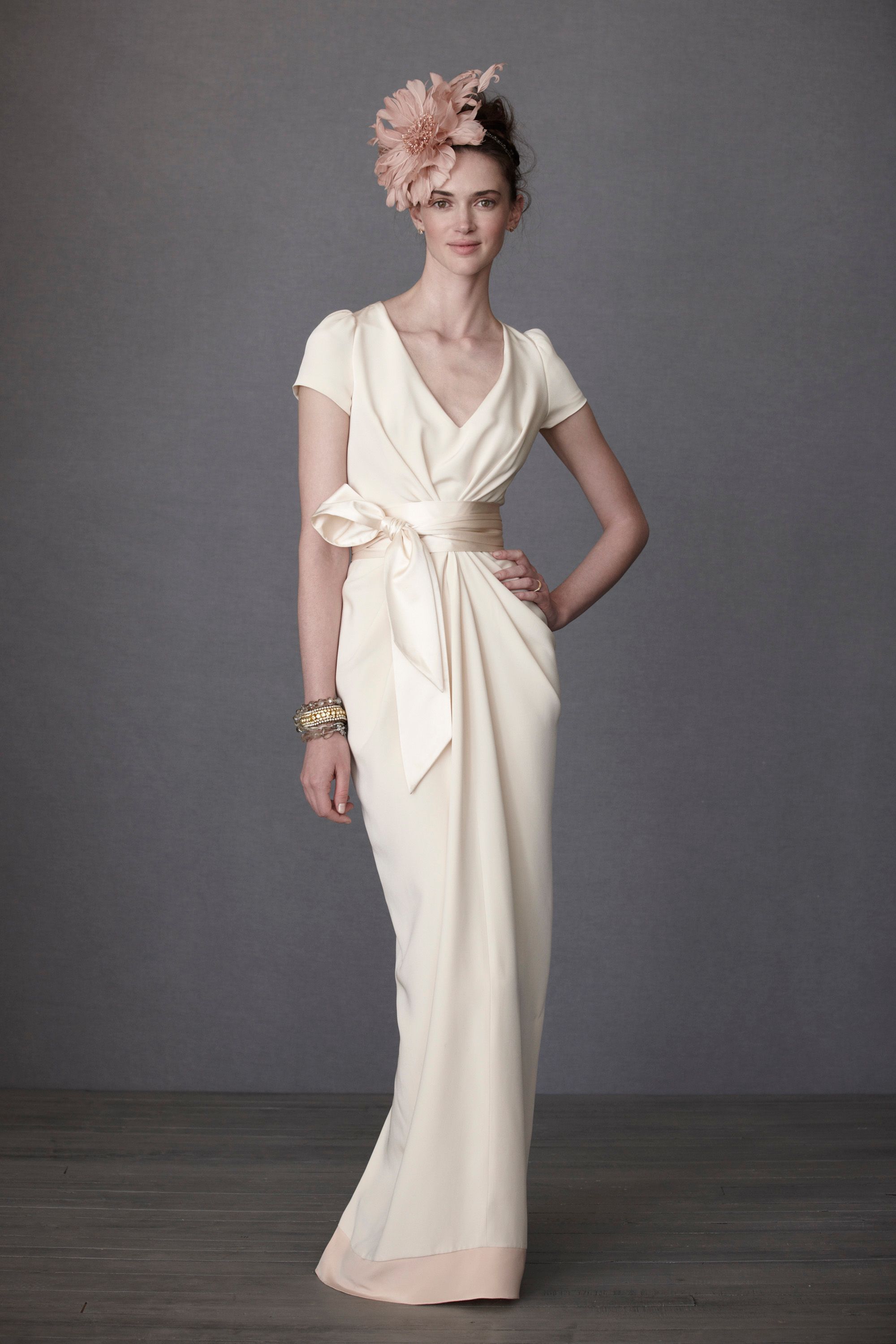 Lauren by Ralph Lauren, $192
Nicole Miller, $750:
J. Crew, $495:
Thread, $480:
The Row, $1190:
Would you wear a simple sheath dress to your wedding, or someone else's?
-Dana F.