---
Posts in the 'Dana F.' Category
Lace  is a feminine, romantic classic – and it's so IN right now. Whether you're on the hunt for a gorgeous lace gown, shoes, or hair accessories, we've made you a little lace primer. So without further ado, here are some affordable lacy pieces for your wedding day.
Dress $298 // Shoes $165 // Clutch $64 // Gloves $40 // Headband $85 // Shrug $70 // Necklace $20
Most brides have a few odds and ends they need to carry on their wedding day: a lipgloss, a phone, some tissues. So here are some gorgeous and budget-friendly clutches that can be carried on the wedding day and beyond!
Shop Now: (clockwise from top left):
Pewter $71 // Purple $98 // Floral $30 // Rosette $55 // Lace $51 // Red $78 // Mauve $60 // Pleated $23
Reader Request
Hi fellow broke-asses! I've got a cry for help. Basically, I need some shoes for my wedding. Not too hard, but I'm vegan, so I need them to be all man-made materials. Additionally, my groom is not much taller than me, so while I'd like a small heel or wedge, I need it to be 2″ or less. I'd prefer something with a vintage-y flair, but I'm open to just about anything. Can you help? Thank you!
Of course we can help! Here are some low-heeled, animal-friendly shoes for you.
Anthropologie, $68: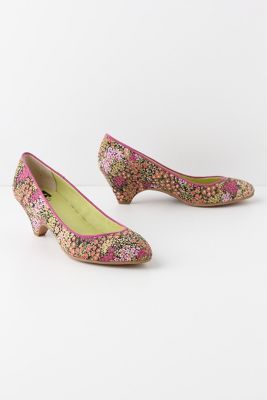 BC, $69:
Alternative Outfitters, $23:
Bouquets, $69:
(also available in white, silver and purple)
Bandolino, $48:
White House Black Market, $40:
Modcloth, $65:
Olsenhaus, $50:
One of the best ways to get a unique, affordable wedding gown is to buy it from a talented Etsy seller. Here are some phenomenal gowns for under $500.
MuseBridalBoutique, $275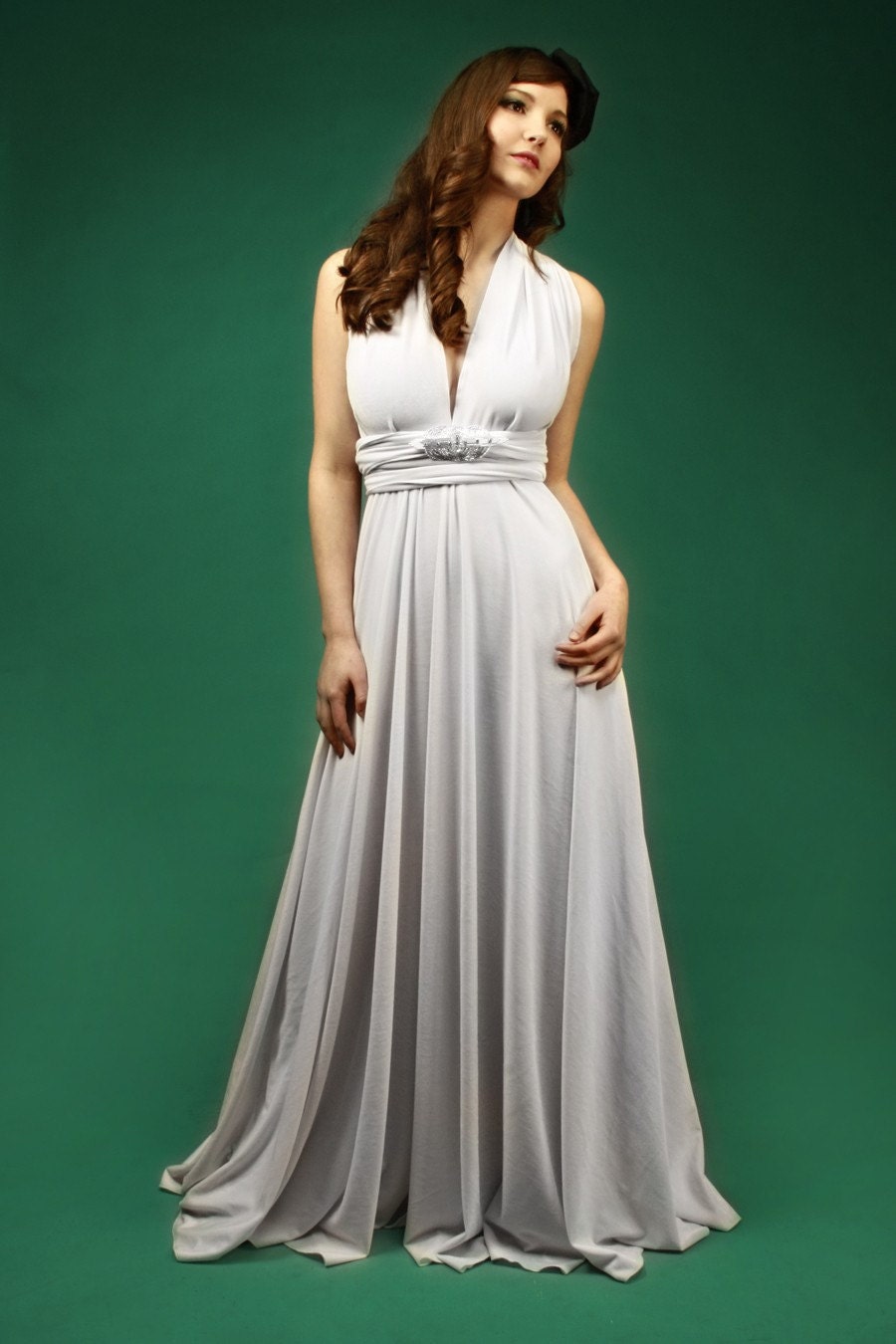 SugarWeddings, $429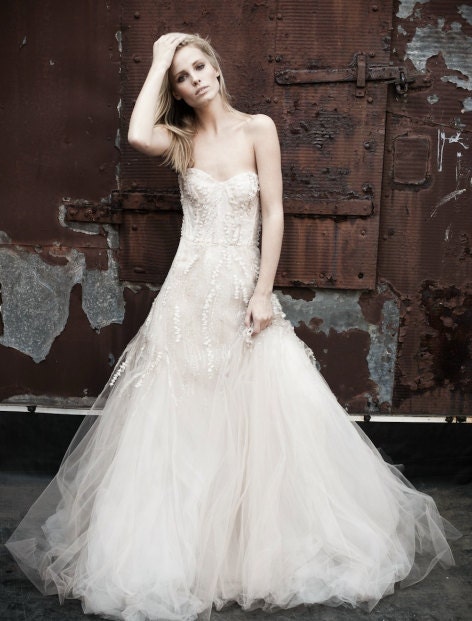 SugarWeddings, $429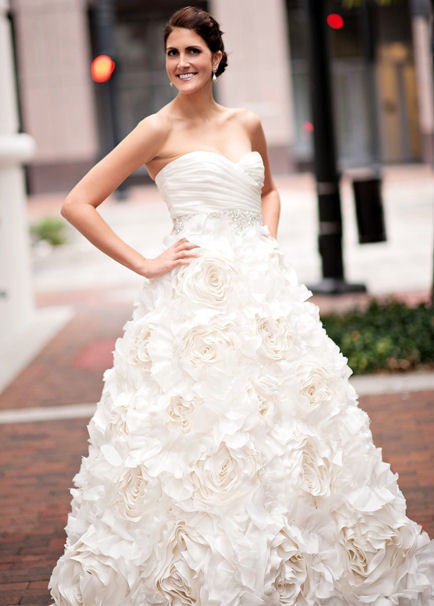 MaryniaGasiorowska, $300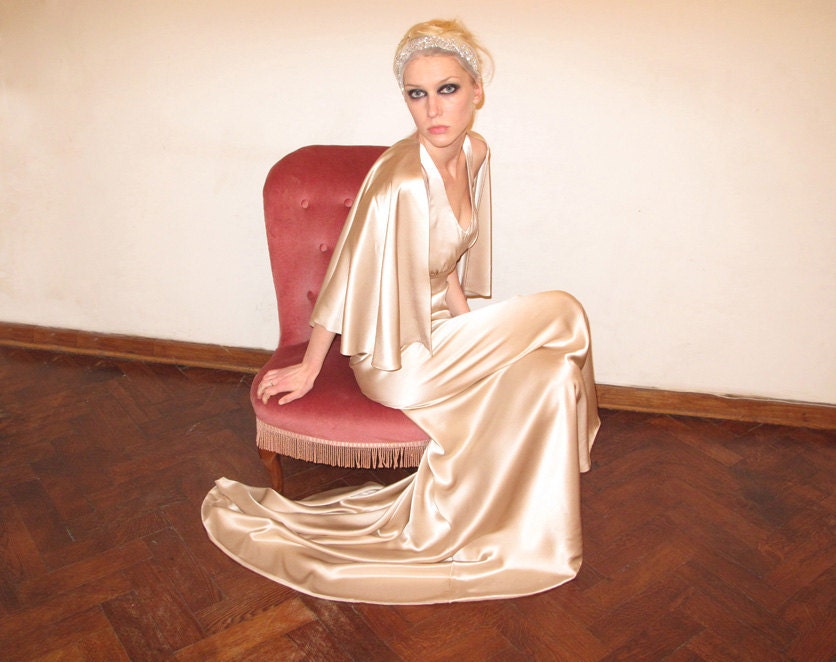 WhiteRomance, $450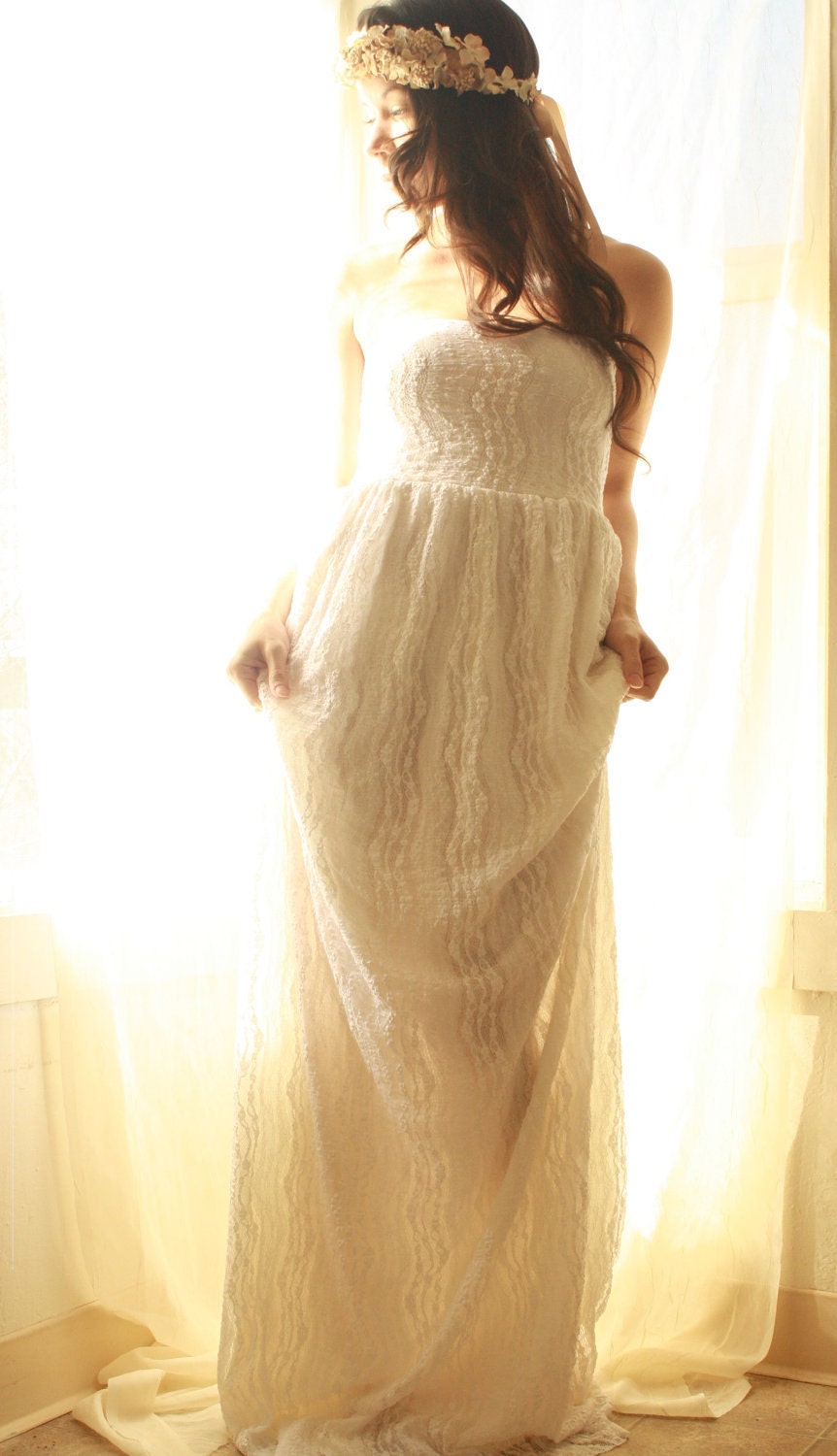 ZephyrGrahamParis, $489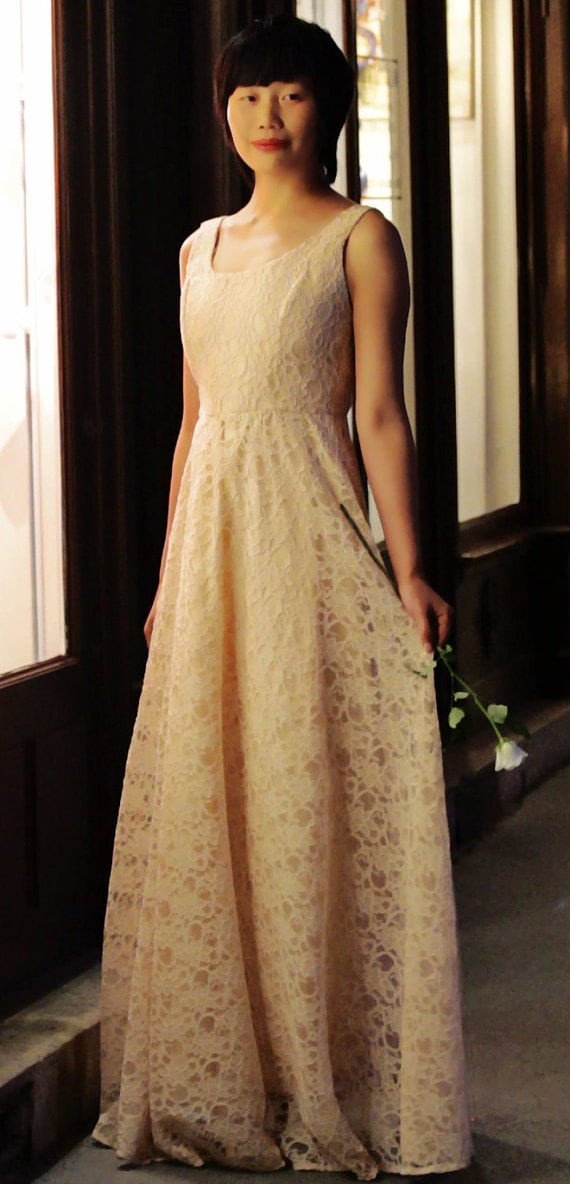 KtJean, $480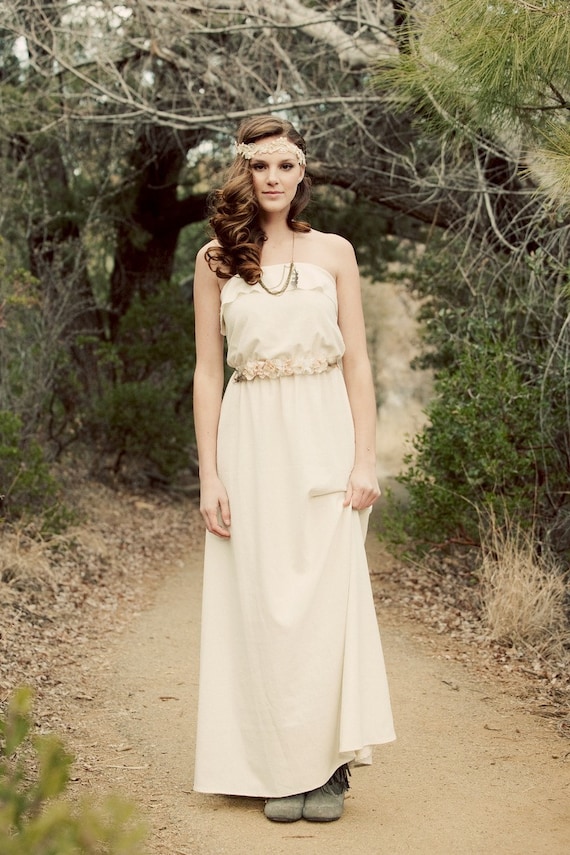 Lolileu, $450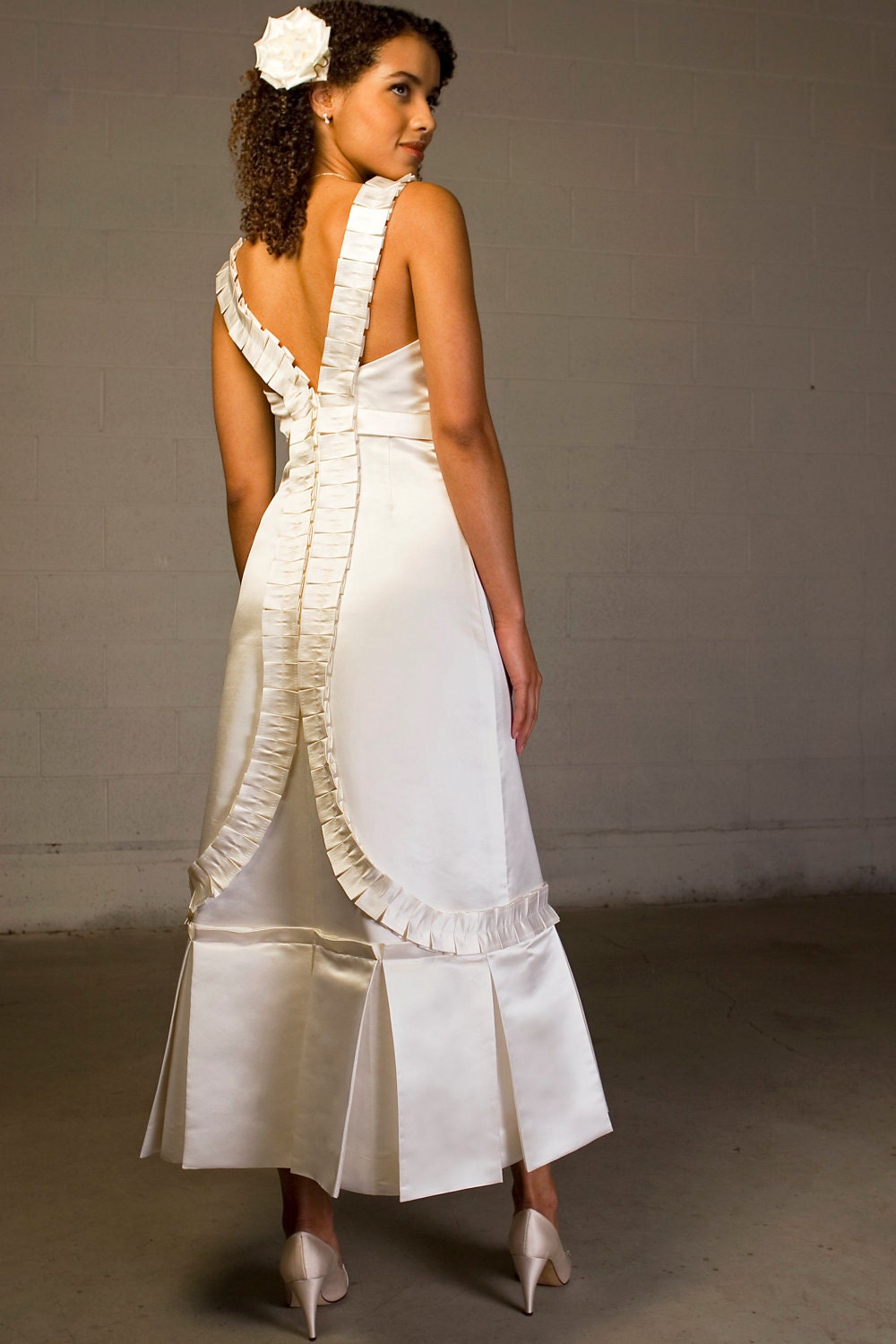 ElianaCouture, $425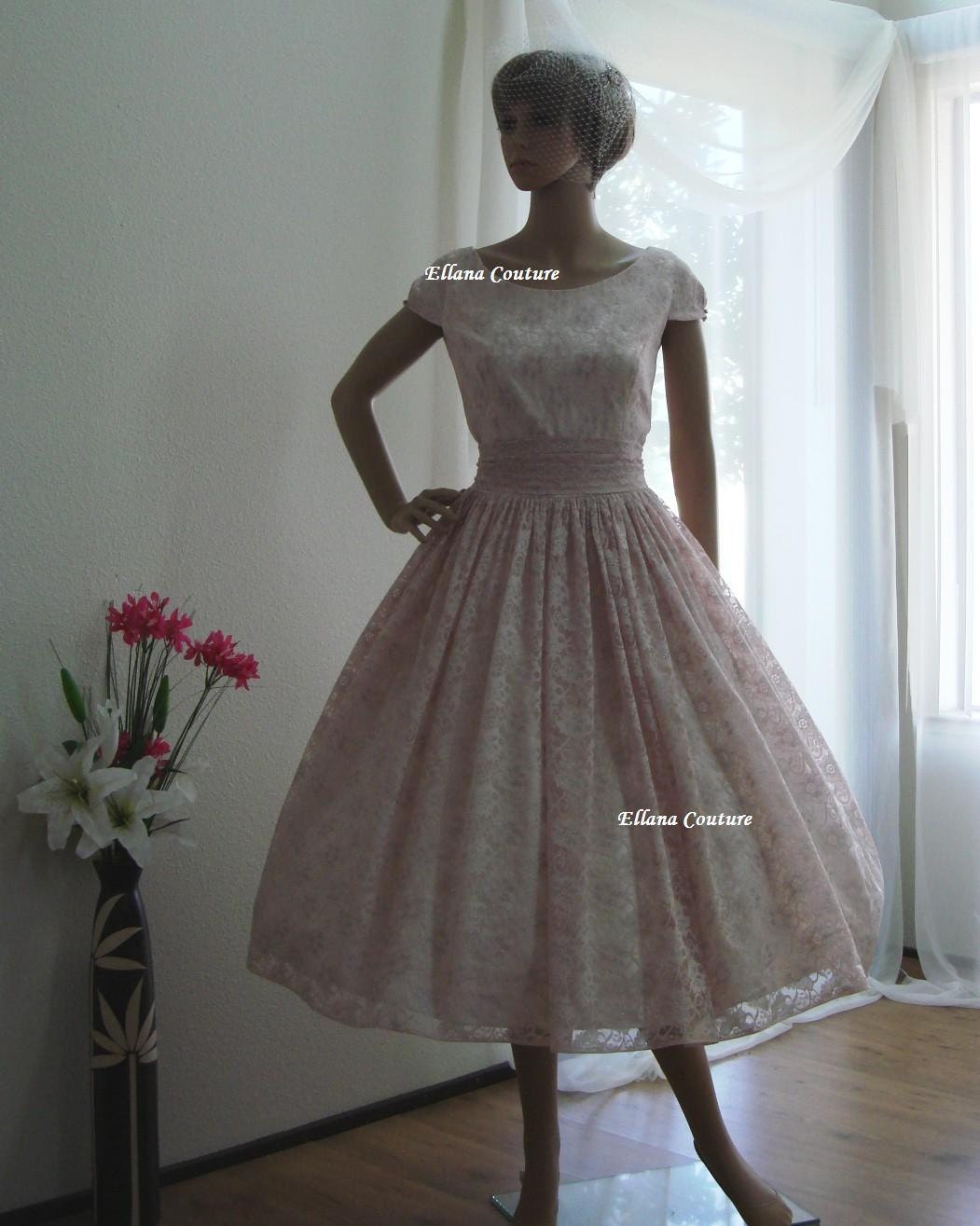 FrenchKnotCouture, $425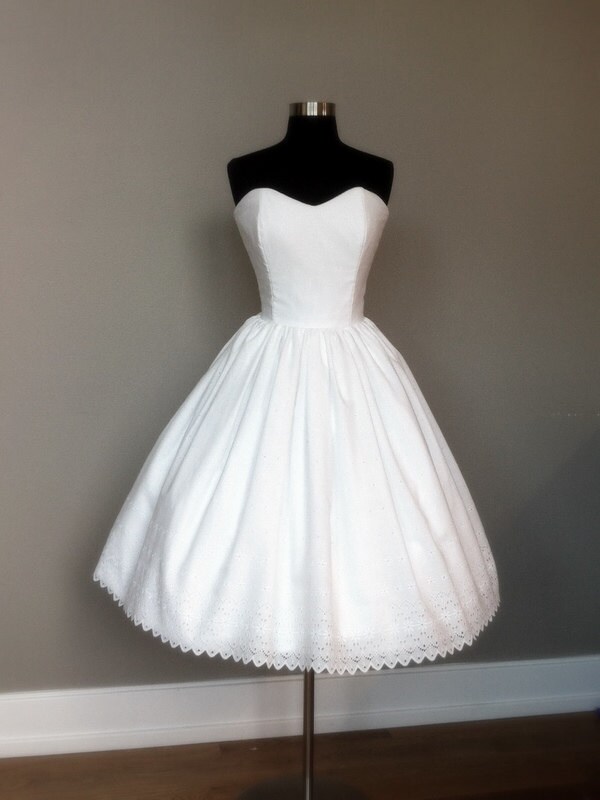 Have any of you BABs found your dream dress on Etsy? We wanna see it! Leave a link below in the comments!
A reader wrote in looking for a frugal version of the amazing Sergio Rossi 'Strass' Satin Pumps.
They are fabulous and beautiful, but they are also incredibly expensive, coming in at just under $1,400! So here are some glamorous bejeweled shoes that will fit your budget.
Ivanka Trump, $100
Jonathan Kayne, $123
Bouquets, $21
KG by Kurt Geiger, $108
Unlisted, $45
Dyeables, $69
Coloriffics, $70
Vince Camuto, $129
Touch Ups, $87
Badgley Mischka, $245
Bourne, $148
Nina, $40
Menbur, $81
Aldo, $30
Aldo, $27
Steve Madden, $98
Luichiny, $59
Which pair is your bedazzled fave? Let us know in the comments!
Reader Request:
Love the site and have been checking daily since I got engaged in September. I've been planning a 'broke-ass' wedding all along but now with news of a baby on the way we have even more incentive to keep costs down. Sadly, finding maternity/pregnancy-centric content online is almost impossible. As such, I'm hoping maybe you guys could do a post on affordable maternity dresses or something. Many thanks!
Here are some fabulous and frugal maternity wedding dresses for you. Best of luck!
Also, check out the maternity dresses at Aria, which can be made in many colors and lengths. Congrats on your new little fam!
Reader Request
I'm addicted to caffeine, nicotine and Pinterest. All of which are extremely unhealthy. While browsing the other I fell in LOVE this dress and I can not find it anywhere! I don't know the designer, the price (I'm pretty sure its out of my budget) or anything! Can you please help me find something similar?
What a gorgeous dress! This one was tough but I managed to find a couple of similar beauties: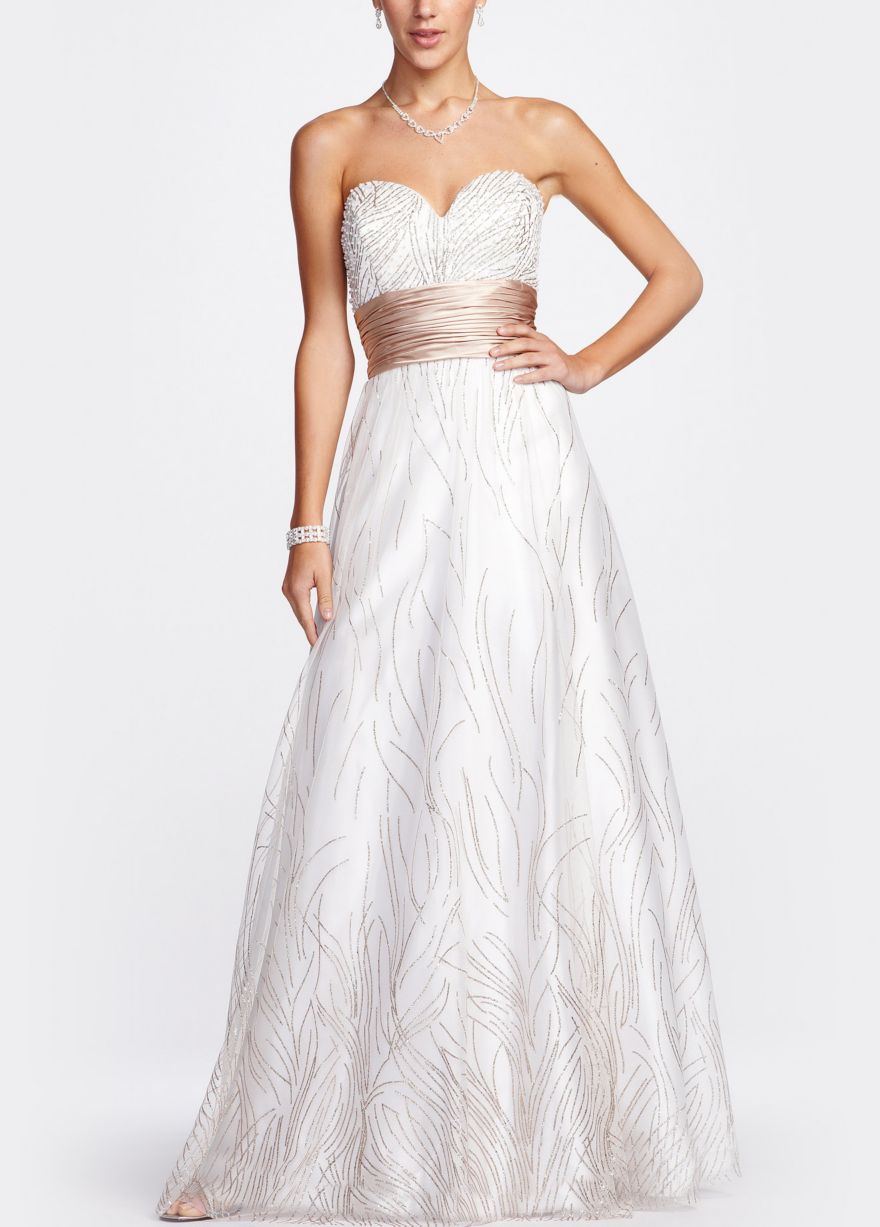 -Dana F.
After reading last week's post on traditional bridal shoes, reader "lanniepack" requested a roundup of affordable bridal flats. And who am I to disappoint? So here are some lovely traditional bridal flats that won't break the bank!
1. Caparros $75 // 2.  Audrey Brooke $55 // 3. Calvin Klein $60 // 4. Paradox London $90 // 5. RSVP $21 // 6. Circa Joan & David $50 // 7. Menbur $52 // 8. Dyeables $61 // 9. Gianni Bini $21 // 10. Pour La  Victoire $30
Have you spotted the wedding shoe of your dreams? What kind of shoe do you plan to rock on your wedding day? Let us know in the comments!
I've done a handful of posts on funky colored, sparkly, or otherwise non-traditional wedding shoes. See here, here, here and here. But I've never done a roundup on traditional white or ivory bridal shoes. So here are some gorgeous, delicate and traditional shoes for under $100.
Clockwise from Top:
Stuart Weitzman $84 //Badgley Mischka $97 // Moda Spana $45 // Caparros $35 //
Martinez Valero $80 // Calvin Klein $94
Do you plan to play it safe with your wedding shoes, or are you doing something a little untraditional? Let me know in the comments below!
–Dana F.