We're jumpin' right into CAI/GOI this week with this submission:
"Hello, my name is Liz and I have found the perfect wedding dress! The problem is that it's out of my price range…I am in love with a Tara Keeley dress that is absolutely amazing but costs over $2,000!
My husband and I are finally having the wedding we never had. The ceremony will be at a beautiful sunken garden followed by a brunch reception; no more than 25 people total. I love this dress because it is beautiful and it can be worn 3 different ways! I could walk down with the full skirt, take photos with the tulle skirt half open, and wear only the cocktail dress to brunch. If there is anyway that you could find an inexpensive alternative I would greatly appreciate it!
Best regards,
Liz
Liz is a multi-tasking Mamma after my own heart! Every savvy woman and handy man knows that it's best to have one tool that can complete multiple tasks. The Swiss Army Knife and the convertible dress; they're interchangeable. Okay, okay, maybe they're not interchangeable. *Snicker*! I just got the most giggle worthy image of my mas macho man in a convertible dress! Yikes!
But you get my drift. One dress that you can wear several different ways or one tool that you can use several different ways.
So here's the way I see it, Liz. I think your best bet is to check out David's Bridal and their line of convertible dresses. You can only wear theirs 2 ways! Or, you could buy a freakin' awesome lace cocktail dress and find a seamstress to fashion you a tulle skirt like the Tara Keeley skirt.
Can't Afford It
Tara Keeley style #2210
$2,500.00ish
Get Over It
 Two in One Beaded Taffeta Gown
David's Bridal Style #YP3266 $499.99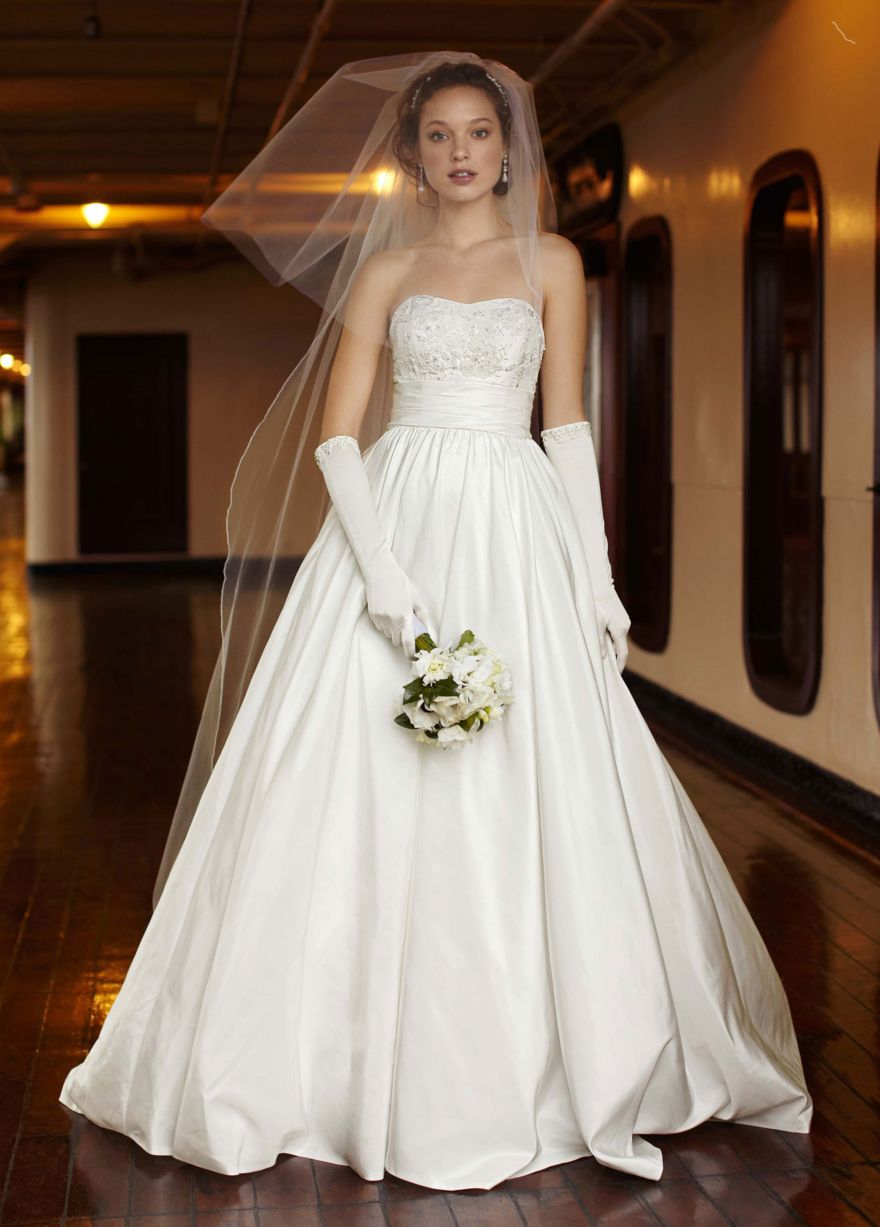 with full skirt
sans skirt
Adrianna Papell Strapless Lace Sheath Dress
Nordstrom.com $178.00

Shoshanna Sylvie Strapless Dress
shopbob.com $397.00
Badgley Mischka Platinum Label Ruched Lace Dress
Neiman Marcus $465.00
Long Tulle Skirt- Burlesque
ustrendy.com $180.00
Comes in 5 different colors! Can be customized!
Full Length Champagne Tulle Skirt
etsy.com $345.00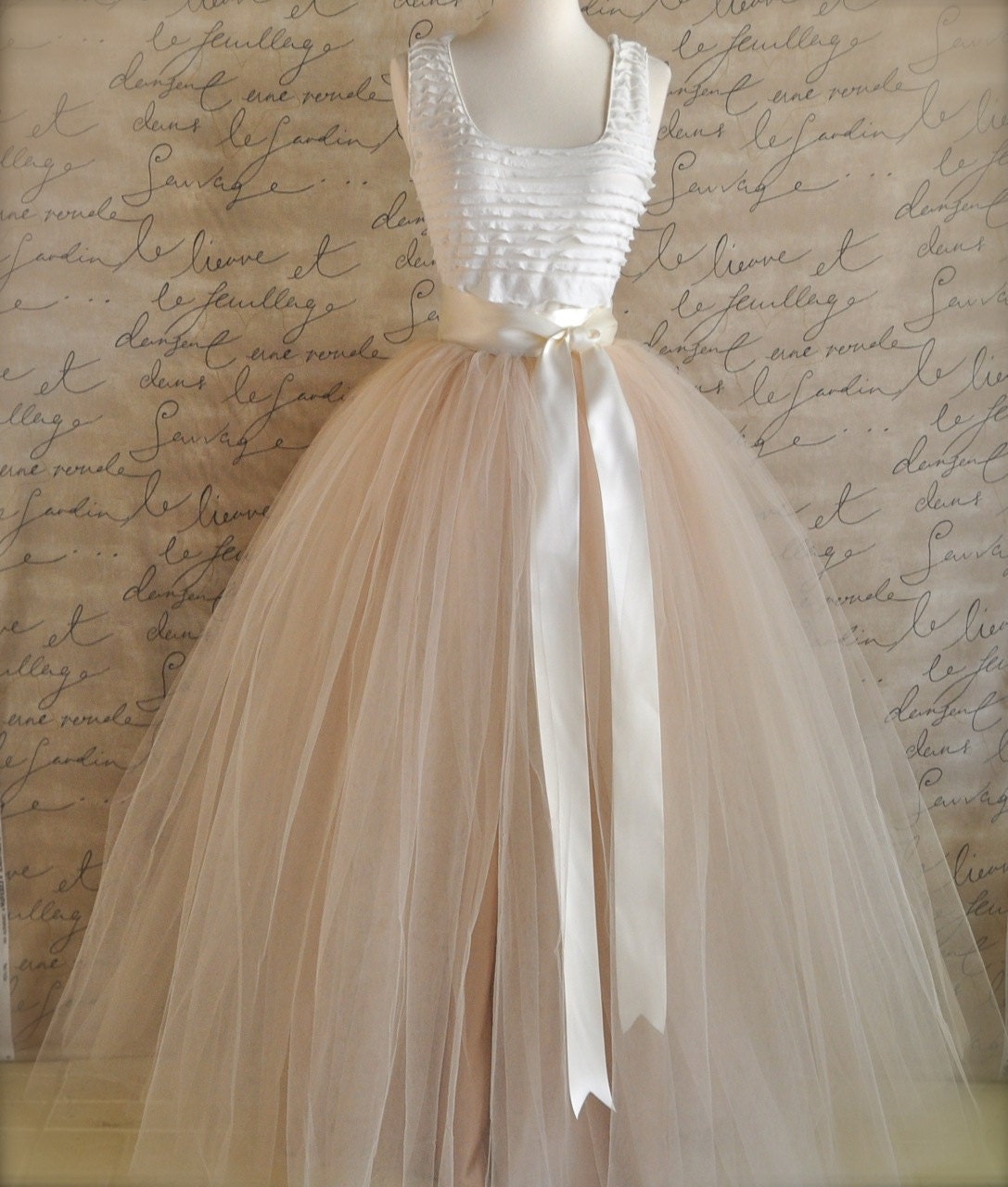 Adult Tutu. Wedding Bridal Tutu.
etsy.com $185.00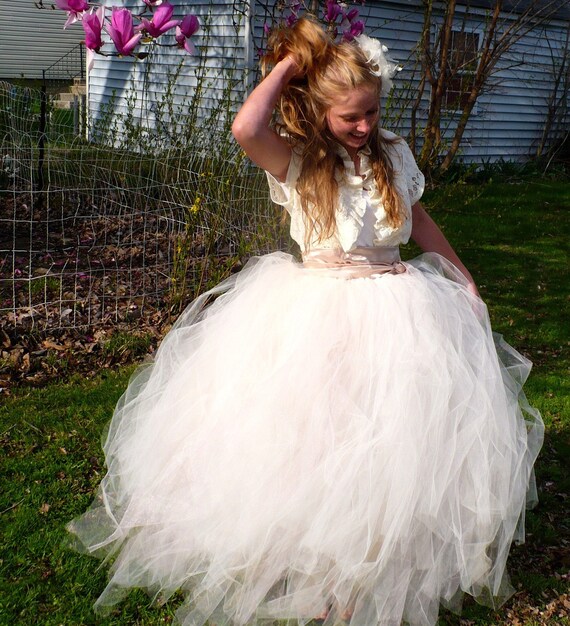 Liz, you can always convo the etsy.com sellers in order to have your tulle skirt customized to your preferences.  And of course you'll be paying shipping & handling on each purchase. However, if you decide to go this route, you'll not only have saved a boat load, but you will have a sexy little cocktail dress to wear wherever your style-savvy heart desires!  And you'll have all the "tulles" you'll ever need!  Okay that was cheesy!  But I couldn't resist!
I hope this CAI/GOI helped you out!  And I hope I've given you all the tools you'll ever need to finish your search.  And  hopefully, to find or make the dress of your dreams!  Here's to versatility, convertibility, and savvy women like Liz and our BAB readers!  Until next week, I'm wishing you the best of luck and the best multi-tools or "multi-tulles" available!